Certified as a work-life balance promotion company
Matsuoka Iron Works Co., Ltd. was certified as a "Nagoya City Work-Life Balance Promotion Company" and was awarded a certificate by Nagoya City on January 25, 2019.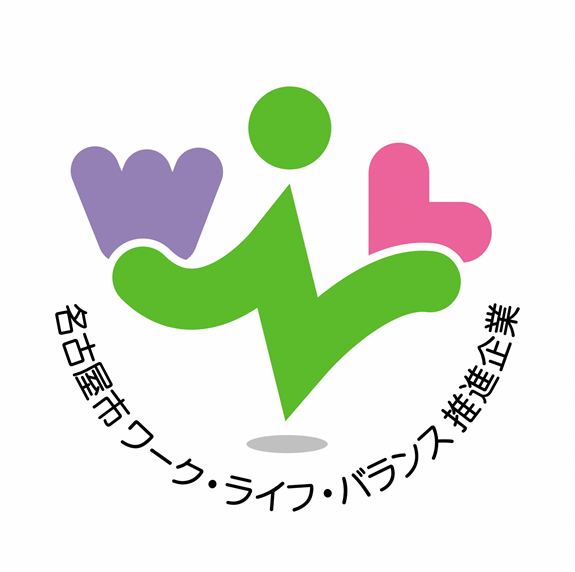 Contact
お問い合わせ
For inquiries about products and services, please contact us using the inquiry form.
Click here for inquiries, quotations and consultations.
NAGOYA052-621-2136
GUNMA0276-73-2563